D&D
Bob Cat 2-into-1 Exhaust – Black with Black Satin Sleeve Muffler. Fits Sportster 2004up.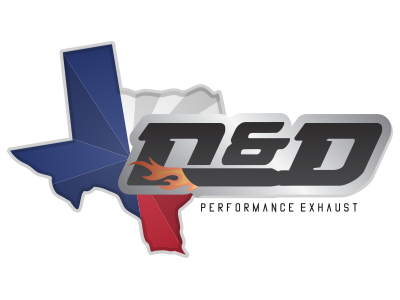 FB-11-1008 DD529-31B V47624A
Available!
Product Details
Fitment Details:-
* Fits Sportster 2004up Models with 883cc & 1200cc Engines.
Features & Benefits:-
* Supplied with Perforated Wrapped Baffle.
* Stepped Header System for Increased Torque & Horsepower.
* Upswept Muffler for Increased Ground Clearance.
* Includes Heat Shields & Bolt Kit.
* Works with 12mm & 18mm O2 Sensor.
* Deep Throaty Sound.
Tech Tips:-
* Upswept Muffler may Interfere with Saddlebags if in use.
* XL1200T Super Low Requires Fitment of Regular Mid-Mount or Forward Controls.
* Use with 13in. Shocks will Interfere with Muffler.
* Fuel Mixture Calibration is Advised.
Proudly Made in the USA by D&D Performance !
MFR PART No: 615Z-31BBQ
ROLLIES PART No: DD615Z-31BBQ