Two Brothers Racing
Comp-S 2-into-1 Exhaust – Black with Carbon Fiber End Cap. Fits Street 500 2015up.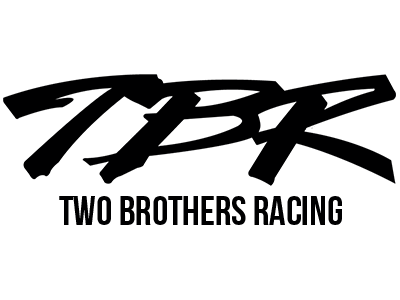 Available!
Product Details
Features:
* Dyno tuned for maximum performance.
* Stock head pipe fitment.
* Easy, quick install.
* TIG welded by hand.
* Top-end horsepower improvements.
* Available in Ceramic Black.
* Aggressive Sound.
* Handcrafted in the USA.
Tech Tips:-
When tuned with a Maximus we saw a 12.5% increase in H.P. (38.5 ->43.3 HP) & a 23% increase in TQ. (31.4 -> 38.7ft/lbs)
MFR PART No: 005-5160199-B
ROLLIES PART No: TBR-005-5160199-BLK