S&S
Shadow Pipe for S&S Sidewinder 2-into-1 Exhaust – Black with Black End Cap. Fits Touring 2009up.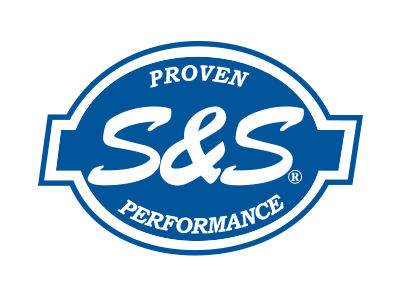 Available!
Product Details
Features & Benefits:-
* High Temperature Ceramic Black Finish.
* Shadow muffler fills left side cutout in extended bags when running Sidewinder 2:1
* Matching endcap for left side is a mirror image of right side Sidewinder 2:1 Cap.
* 4-1/2in. design.
* Includes hardware.
Tech Tips:-
* Shadow Pipe is not available on any of our slip-on or El Dorado products.
* Fuel Mixture Calibration is Advised.
Proudly Made in the USA by S&S Cycle !
MFR PART No: 550-0831
ROLLIES PART No: SS550-0831