FREEDOM PERFORMANCE EXHAUST
True Dual Exhaust – Black with Black Sharktail End Caps. Fits Indian Vintage Chief Classic & Vintage Chief Dark Horse.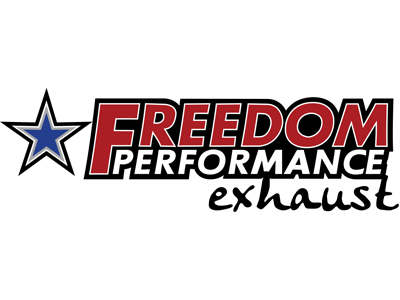 Available!
Product Details
Features & Benefits:-
* 36in. long 2-1/2in. Diameter Mufflers.
* Exhaust System with Anti-Reversion, Full Range Torque & Optimal Horsepower.
* Full Length 2-1/2in. Outside Diameter, 220 Degree Wrap Around Heat Shields.
* Complete with Mounting Hardware and Brackets.
* Hot Rod Sound.
Tech Tips:-
* Optional Quiet Baffle is available, Part Number FPE-AC00009
* Works with Soft Leather Saddlebag Models Only.
* Fuel Mixture Calibration is Advised.< /P>
Proudly Made in the USA by Freedom Performance !
MFR PART No: IN00037
ROLLIES PART No: FPE-IN00037