Freedom Performance
Radical Radius Exhaust with Black Finish & Black End Caps. Fits M8 Softail 2018up.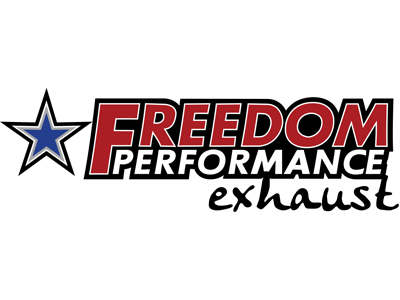 Available!
Product Details
Features & Benefits:-
* Fits all 2018up Softail Floorboard, Mid-Control & Forward Control Models.
* Triple Stepped Headers Maximize Horsepower & Torque.
* 1-piece Full Length Heat Shields.
* Works with 12mm & 18mm O2 Sensor.
* Complete with Mounting Hardware & Brackets.
* Unmatched Sound & Performance.
* Quiet Baffle Available. #FPE-AC00163
Tech Tips:-
* 240 Tyre Models require purchase of Pillion Peg Adapter FPE-AC00248.
* Mount Bracket MBK-S190-F4 is used for all Non-240 Tyre Models.
* Mount Bracket MBK-S195-F4 is used for 240 Tyre Models.
* To Avoid Damage, Heatshields should be fitted after final assembly of the complete exhaust.
Proudly Made in the USA by Freedom Performance !
MFR PART No: HD00709
ROLLIES PART No: FPE-HD00709