Rinehart
Slimline Dual Exhaust – Black with Black End Caps. Fits Touring 2017up.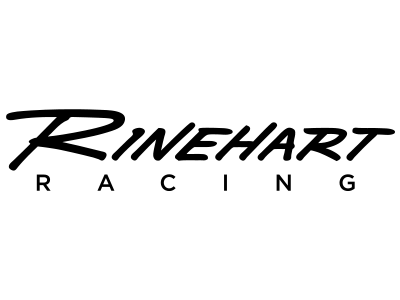 TBR-005-46402-BLK TBR-005-46402-BS TBR-005-46802
Available!
Product Details
Features & Benefits:-
* With 4in. Mufflers.
* Complete Exhaust System. Headers & Mufflers! Buy as a system & save HUGE!
* Works with 12mm & 18mm O2 Sensor.
* H-Pipe Cross-over radically increases Horsepower & Torque.
* 2-1/2in. Full Coverage Laser Cut Heat Shields.
* Exhaust Gaskets Provided.
Tech Tips:-
* Fuel Mixture Calibration is Advised.
Proudly Made in the USA by Rinehart Racing !
MFR PART No: 100-0405
ROLLIES PART No: RIN-100-0405