$736.00 NOW (inc GST)
RRP $1,000.00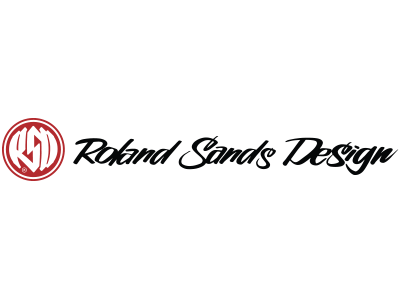 Available!
Product Details
Features & Benefits:-
* Gloss Black with Contrasting Alloy Accents.
* Racetrack tested & proven, Roland Sands Design rearsets for Sportsters are the ultimate improvement for an aggressive foot position.
* They feature foot pegs with race style pivots that allow for a higher lean angle & Roland Sands Design signature mega knurling on the pegs ensuring that your feet stay planted & your focus remains on the curves ahead.
* As with all Roland Sands Design products, high qu ality fasteners, pivots and finishing ensures smooth long-lasting operation.
Tech Tips:-
* Not compatible with Passenger Pegs.
* Custom rear brake line required.
Proudly Made in the USA by Performance Machine !
MFR PART No: 0035-1166-BM
ROLLIES PART No: P00351166BM