$736.00 NOW (inc GST)
RRP $1,000.00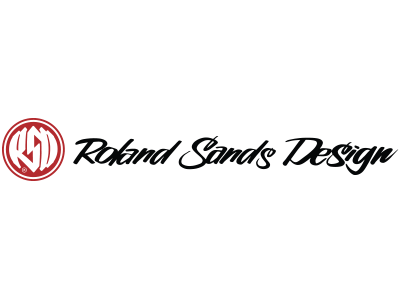 Available!
Product Details
Features & Benefits:-
* Textured Black Finish.
* Bolt-on Rear Sets foot controls for Sportster 2004up Models.
* Completes the Roland Sands Design Café Sportster package of products.
* Moves foot position approximately 2in. up, 13in. back and 1.5in. narrower
per side for increased ground clearance when cornering.
* Aggressive rider position.
* Utilizes OEM rear master cylinder.
* Designed to fit seamlessly with Roland Sands Design Slant 2-into-1 exh aust system.
* Eliminates bulky, heavy OEM cast steel footpeg brackets, bell crank brake rod and master cylinder bracket.
Proudly Made in the USA by Performance Machine !
MFR PART No: 0035-1132-SMB
ROLLIES PART No: P00351132SMB