Arlen Ness
Stage 1 Big Sucker Air Cleaner Kit – Black. Fits Street 500 2015-2020.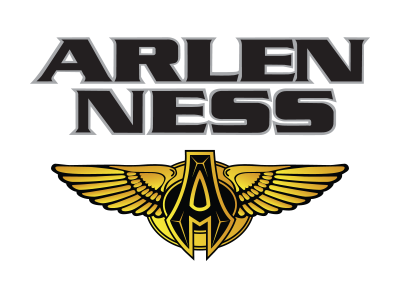 1010-1810,29400078A,AN-50-319,KN-HD-4915,SS170-0374,V71028
Available!
Product Details
Features & Benefits:-
* With Black Backing Plate.
* Includes Red pre-oiled, washable High Flow Element.
* Includes necessary Gaskets & Hardware.
Tech Tips:-
* Requires additional purchase of Arlen Ness Big Sucker exposed look Air Cleaner Cover. AN-18-760 Smooth Chrome or AN-18-761 Smooth Black.
Proudly Made by Arlen Ness !
MFR PART No: 18-319
ROLLIES PART No: AN-18-319