Arlen Ness
Tear Sucker Clear Air Cleaner Kit – Blue. Fits Touring 2017up & Softail 2018up.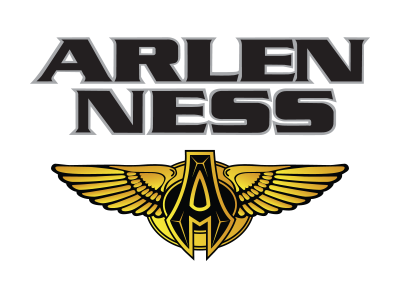 Available!
Product Details
Features & Benefits:-
* The Clear Tear air cleaner series brings the timeless teardrop shape to a new level
* Smooth flowing cage design is forged and CNC machined
* Specially formed radius shaped polycarbonate top is coated for long term durability
* Radius polycarbonate window can be installed in both the front or back facing direction allowing the rider to choose their preferred look
* Patented hidden breather backing plate technology Breather design is o-ringed at the heads, passes through the backing plate and exits inside the mouth of the throttle body through proprietary shooter tubes
* Integrated patented oil-catch to ensure no oil reaches the air filter and restricts air flow
* Performance air filter is made from black pre-oiled cotton and is washable
Proudly Made by Arlen Ness !
MFR PART No: 18-975
ROLLIES PART No: AN-18-975