Arlen Ness
Velocity 65 Degree Air Cleaner Kit – Black. Fits Big Twins 1993-2017 with CV Carb or Cable Operated Delphi EFI.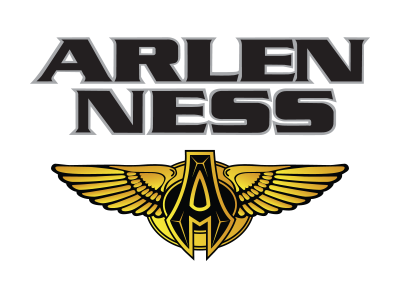 Available!
Product Details
Features & Benefits:-
* Significant improvements in performance.
* 65 degree angle Design allows extra clean air flow.
* Additional Knee Clearance.
* Stainless jacketed water resistance filter.
* No Oiling Required, just wash & re-use.
Tech Tips:-
* Rain sock = AN-18-064
* Will Not Fit Twin Cam 2008-2017 with Throttle-by-Wire.
* Will Not Fit Twin Cam 2006-2017 with Screaming Eagle 58mm Throttle Body Upgrade.
MFR PART No: 81-204
ROLLIES PART No: AN-81-204