Roland Sands Design
Clarity Air Cleaner Kit – Black Contrast Cut. Fits Twin Cam 2008-2017 with Throttle-by-Wire.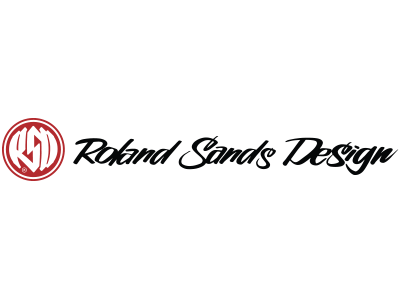 Available!
Product Details
Features & benefits:-
* Also Fits Twin Cam 2006-2017 with Screamin' Eagle 58mm Throttle Body Upgrade.
* Gloss Black with Contrasting Alloy Accents.
* High Flow Element.
* Allows for viewing of internal intake components.
* CNC machined from billet aluminum & polycarbonate.
* Best in filtration and flow, K&N Air Filter included.
* Backing plate promotes smooth airflow into the carb/throttle body.
* All mounting hardware included.
* Matching Clarity Derby Cover and Timing/Cam Cover available.
Tech Tips:-
* Replacement Air Filter Element # P02060126
* Rain Sock # P02060041
Proudly Made in the USA by Performance Machine !
MFR PART No: 0206-2060-BM
ROLLIES PART No: P02062060BM