Performance Machine
Jet Air Cleaner Kit with Black Contrast Cut Finish. Fits Touring 2017up & Softail 2018up Models.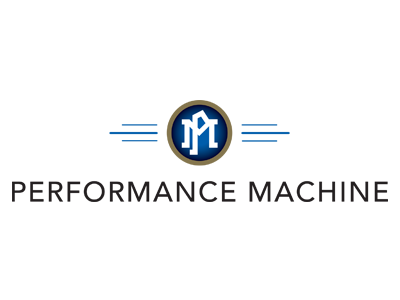 Available!
Product Details
Features & Benefits:-
* Gloss Black with Contrasting Alloy Accents.
* The JET was creatively formed for ultimate function, so you can have your cake and eat it too.
* Its unique, innovative body mounts to either a speedy horizontal position, or a stylish vertical version – so you decide.
* CNC Machined from billet aluminum.
* Innovative/versatile design allows unit to be mounted in the vertical or horizontal position.
* Internal crankcase venting system.
* Reusable Air Filter Element.
* Compact design for improved knee clearance.
* Low profile and lightweight.
Tech Tips:-
* Replacement Air Filter Element # P02060154
* Rain Sock # P02060166
MFR PART No: 0206-2140-BM
ROLLIES PART No: P02062140BM