K&N
OEM Replacement Air Filter Element. Fits Sportster 1988-1994 with CV Carburettor.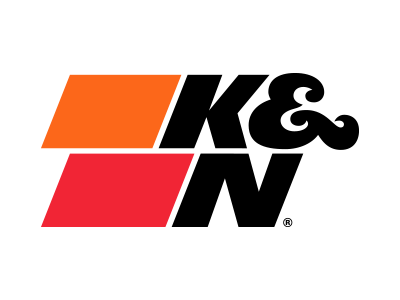 25595,29036-88,AR-880-218
Available!
Product Details
Features & Benefits:-
* Fits HDI Australian Models.
* High Flow Element.
* Designed to provide increased horsepower & torque.
* Pleated media provides a large filtration area offering long service intervals.
* Multiple layers of woven cotton gauze media offers excellent filtration.
* Made in the USA for over 40 years.
* Washable & reusable.
* Pre-oiled & ready to ride.
MFR PART No: HD-1388
ROLLIES PART No: KN-HD-1388