Kuryakyn
Hi-Five Mach 2 Air Cleaner Kit – Chrome. Fits Big Twins 1999-2017 with CV Carb or Cable Operated Delphi EFI.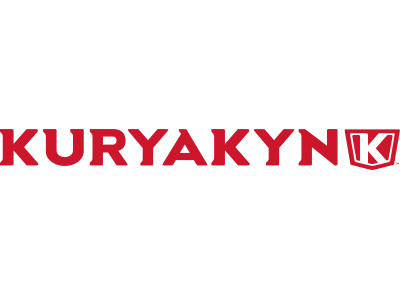 Available!
Product Details
Features & Benefits:-
* High Flow Element.
* Beauty with Stunning performance.
* Supports well over 140hp.
Tech Tips:-
* Will Not Fit Twin Cam 2008-2017 with Throttle-by-Wire.
* Will Not Fit Twin Cam 2006-2017 with Screaming Eagle 58mm Throttle Body Upgrade.
* Replacement Air Filter Element # K9469
* Rain Sock Not Applicable.
* Fuel Mixture Calibration is Advised.
Proudly Made by Kuryakyn !
MFR PART No: 9455
ROLLIES PART No: K9455