Kuryakyn
Velociraptor Air Cleaner Kit – Chrome. Fits Big Twins 1999-2017 with CV Carb or Cable Operated Delphi EFI.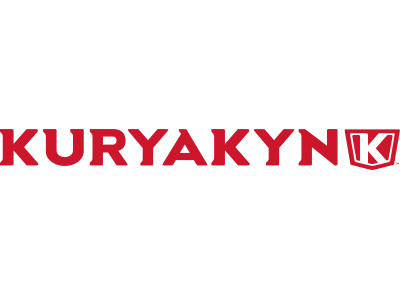 Available!
Product Details
Features & Benefits:-
* High Flow Element.
* With a race inspired design & show bike styling this air filter will give your bike a look like no other can!
* Unlike most velocity stacks on the market the Velociraptor breaths well & filters the air with its K&N washable element.
* The Super Ring insert covers up the mounting bolts delivering smooth airflow into your motor.
Tech Tips:-
* Will Not Fit Twin Cam 2008-2017 with Throttle-by-Wire.
* Will Not Fi t Twin Cam 2006-2017 with Screaming Eagle 58mm Throttle Body Upgrade.
* Replacement Air Filter Element # K449870
* Rain Sock Not Applicable.
Proudly Made by Kuryakyn !
MFR PART No: 9512
ROLLIES PART No: K9512