Performance Machine
FastAir Air Cleaner Kit – Black Contrast Cut. Fits Big Twins 1993-2017 with CV Carb or Cable Operated Delphi EFI.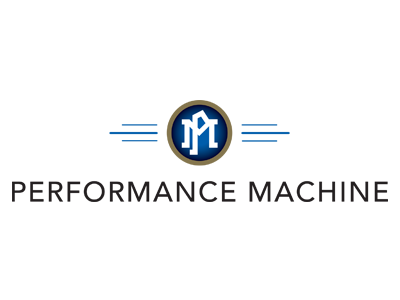 Available!
Product Details
Features & Benefits:-
* Gloss Black with Contrasting Alloy Accents.
* High Flow Element.
* This Kit Includes a Rainsock.
Tech Tips:-
* Replacement Air Filter Element # P02060048
* Rain Sock # P02060062
* Will Not Fit Twin Cam 2008-2017 with Throttle-by-Wire.
* Will Not Fit Twin Cam 2006-2017 with Screaming Eagle 58mm.
* Pre 1993 crankcase breather models require 2 x CM-5/16-F-100 &
2 x CM-BHC-882
* CM-BHC-882 may need to b e trimmed.
Proudly Made in the USA by Performance Machine !
MFR PART No: 0206-2049-BM
ROLLIES PART No: P02062049BM