RINEHART EXHAUST
Moto Air Cleaner Kit – Black. Fits Big Twins 1993-2017 with CV Carb or Cable Operated Delphi EFI.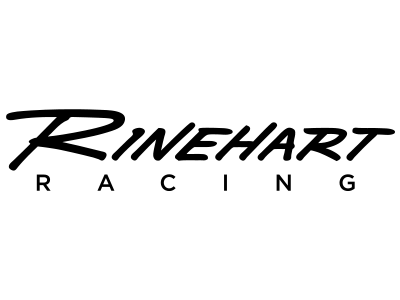 Available!
Product Details
Features & Benefits:-
* Replacement A/Filter Element:- AN-18-938
* Rain Sock :- NA
* Highly-efficient hidden breather & a virtually closed loop system
* Inverted, pleated top and sides maximize airflow from all angles, not just the sides
* Forged aluminium machined cover protects the filters and adds distinct Rinehart Racing style to your ride
* Synthetic water-resistant washable materials eliminate the need for a rain sock or oil.
Tech Tips:-
* Will Not Fit Twin Cam 2008-2017 with Throttle-by-Wire.
* Will Not Fit Twin Cam 2006-2017 with Screaming Eagle 58mm.Throttle Body Upgrade.
Proudly Made in the USA by Rinehart Racing !
MFR PART No: 910-0102
ROLLIES PART No: RIN-910-0102