Kuryakyn
Blood Groove Hypercharger Kit – Black. Fits Sportster 1991-2006 with CV Carburettor.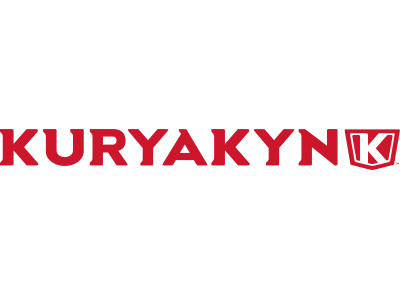 Available!
Product Details
Features & Benefits:-
* Includes Kuryakyn Crankcase Breather.
* Gloss Black Body, Black Blood Groove Trap Door (Lettered) & Black Butterflies.
* The Blood Groove Trap Doors offers a stylish alternative to the standard trap doors.
Proudly Made by Kuryakyn !
MFR PART No: 9989
ROLLIES PART No: K9989