S&S
Air Cleaner Kit. Fits Indian Touring 2014up.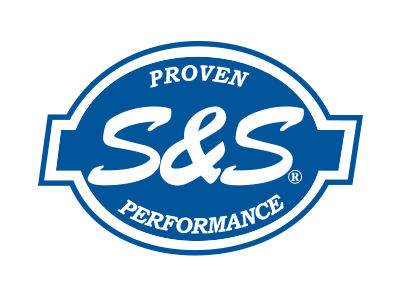 Available!
Product Details
Features & Benefits:-
* Also Fits Indian Chieftain 2014up.
* Also Fits Classic 2014up.
* Also Fits Vintage 2014up.
* Fits Stock EFI & Throttle By Wire.
* Increase of 5hp.
* High flow air filter.
* Provides 2x increase in surface area.
* Provides 37% increase in airflow
* Provides high quality, washable cotton gauze filter.
* Engineered to maintain leg clearance.
* Billet aluminum for greater durability.
* Show quality ch rome billet cover options available.
* Covers sold separately
Tech Tips:-
* Replacement Air Filter Element # SS170-0228
* Rain Sock Not Applicable.
* Requires the purchase of an S&S Air Cleaner Chrome Cover #'s SS170-0239 S&S Nostalgic Script or SS170-0242 S&S Cycle Logo.
* Will Not Fit Scout Models.
Proudly Made in the USA by S&S Cycle !
MFR PART No: 170-0227B
ROLLIES PART No: SS170-0227B