S&S
Mini Teardrop Air Cleaner Kit – Chrome. Fits Sportster 1991-2006 with CV Carburettor.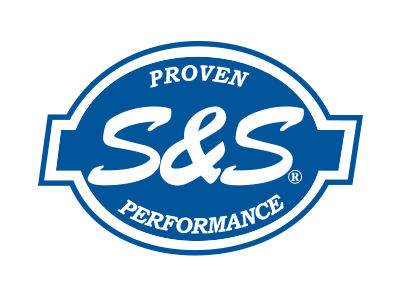 Available!
Product Details
Fitment Details:-
* Fits Sportster XL 1991-2006 with OEM CV Carburettor.
Features & Benefits:-
* 85% of original size.
* Classic Teardrop look.
* Machined openings provide additional air flow.
Tech Tips:-
* Fuel Mixture Calibration is Advised.
Proudly Made in the USA by S&S Cycle
MFR PART No: 170-0449
ROLLIES PART No: SS170-0449