S&S
Stealth Air Cleaner Kit – Black. Fits Twin Cam 2008-2017 with Throttle-by-Wire.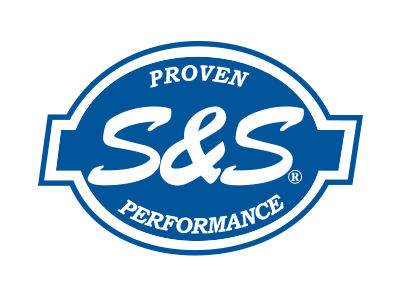 AN-18-440,AN-18-441,AN-18-442,AN-18-510,AN-18-512,AN-18-560,SS170-0054,V71029A
Available!
Product Details
Features & Benefits:-
* Also Fits Twin Cam 2006-2017 with Screamin' Eagle 58mm Throttle Body Upgrade.
* High Flow Element.
* Kits Exclude a Cover.
Tech Tips:-
* Use the Stock Twin Cam 88ci, 96ci, or 103ci Cover or Purchase a S&S Cover Separetly.
Proudly Made by S&S Cycle !
MFR PART No: 170-0061
ROLLIES PART No: SS170-0061