S&S
Stealth Air Cleaner Kit with High Flow Element – Chrome. Fits Touring 2017up & Softail 2018up Models with Stock Bore Throttle Body.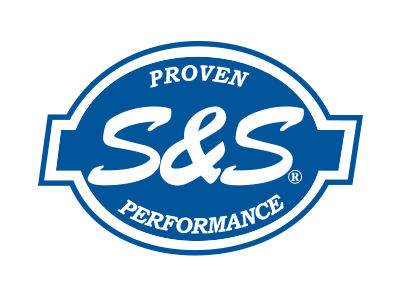 Available!
Product Details
Features & Benefits:-
* Includes Air Stream Air Filter Cover with Chrome Finish.
* High-strength synthetic polymer backplate — Designed to reduce heat transfer to intake air.
* Cooler, denser air allows for more efficient cylinder fill & better performance.
* Included actuator cover, hides Throttle-by-Wire servo motor for a clean, attractive installation.
* Extra High flow (1in. taller) filter kit also available # SS170-0127
Proudly Made in the USA by S&S Cyc le !
MFR PART No: 170-0390A
ROLLIES PART No: SS170-0390A