Daytona Twin Tec
Fuel Injection and Ignition Controller. Fits Touring 2014-2016.
$328.00 NOW (inc GST)
RRP $486.00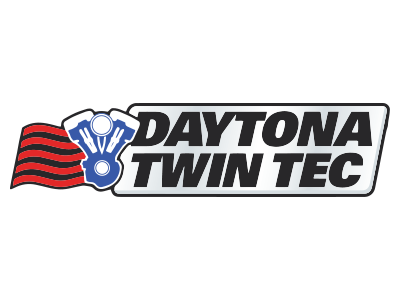 Available!
Product Details
* This product must ONLY be used in such a way as to ensure the vehicle remains compliant with the relevant emission control requirements.
* Responsibility rests with the installer to ensure appropriate test equipment is used to validate the above.
MFR PART No: 16204
ROLLIES PART No: DTT-16204