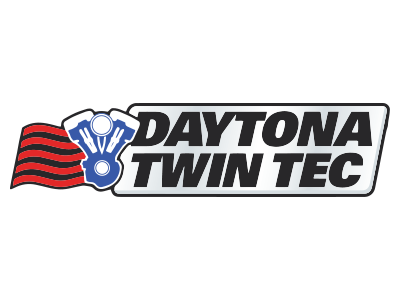 2101-0075 DTT-102004 672518 DTT-USB-INTF
Available!
Product Details
* To connect all DTT modules to PC for tuning
* Comes with all complete DTT Fuel Injection Modules
* Does not come with base DTT Fuel Injection + Ignition Controllers
* USB Interface provides USB connectivity for
custom mapping. Includes 6 foot USB cable and Windows XP/Vista/7 drivers on CDROM.
MFR PART No: 18014
ROLLIES PART No: DTT-18014