S&S
55mm Performance Manifold. Fits Milwaukee-Eight 2017up.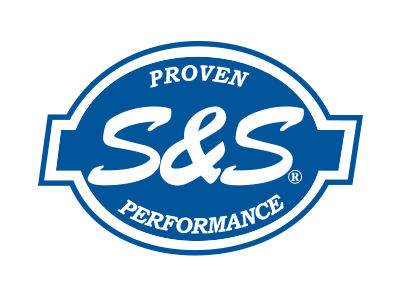 Available!
Product Details
Big bore engines are all about the flow, more air in and more air out, anything that slows that down, robs horsepower. The factory M8 intake manifold does a decent job in stock form, but starts getting in the way when trapped between 124ci and larger cylinders. The stock polymer unit is also less tolerant of the additional heat that a big bore engine can make at full noise. The solution is the new S&S high flow cast aluminum manifold and a must have for top level performance in the M8 platform.< /P>
Features & Benefits:-
* High-Flow, adds 3-5 hp
* Must have for big bore engines
* CNC Machined
* T6 heat treated cast aluminum
* Replaces stock, plastic manifold
* Includes new rubber seal
* Easy to Install
All models require ECM calibration for proper installation.
Proudly Made in the USA by S&S Cycle !
* Upgrade on Screamin' Eagle Extreme-Flow 55 MM Intake Manifold OEM # 27300167
MFR PART No: 160-0241
ROLLIES PART No: SS160-0241