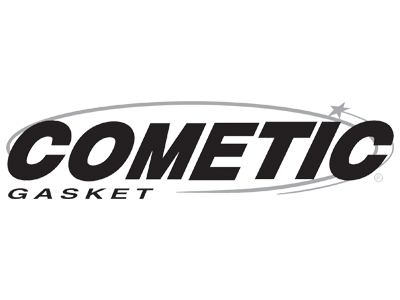 Available!
Product Details
Fitment:
* HD Milwaukee 8 Oil Pump Seal, 2019up
* Replaces OEM # 62400205
Tech Tips:-
If you are riding a 2019 or later Milwaukee 8, your oil pump has a new oil pump seal. This new seal fits in a groove on the back of the oil pump and seals against the engine case. This new seal keeps the oil pump from losing any vacuum between the pump and case mount. This new seal is essential to keep your engine from wet sumping. This is a direct fit part on any 2019 or later M8 model or any aftermarket oil pump machined with the groove on the back of the oil pump for this seal.
MFR PART No: C10305
ROLLIES PART No: CG-C10305