Kuryakyn
Silhouette Levers – Chrome. Fits FLH 2008-2013 & FLHR 2008up.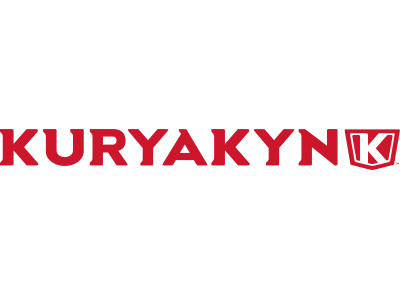 Available!
Product Details
Fitment Details:-
* Fits Touring 2008-2013.
* Fits Road King 2008-2016.
* Fits Trike 2009-2013.
Features & Benefits:-
* When # K1049 is installed on an 2008-2012 Softails or Dynas, the brake lever will be positioned approximately 3/8in. farther from the bar than the stock.
* As tasteful as an Oscar, this beautifully sculpted set of levers adds a really unique accent to any bike.
* They are also very comfortable on the hands.
Tech Tips:-
* Fits Cable Operated Clutch Models.
Proudly Made by Kuryakyn !
MFR PART No: 1055
ROLLIES PART No: K1055