Roland Sands Design
Radial Clutch Perch & Lever Assembly – Black Contrast Cut. Fits most H-D 1996up with OEM style Clutch Cable.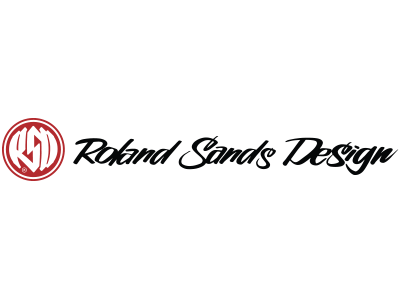 Available!
Product Details
Features & Benefits:-
* Gloss Black with Contrasting Alloy Accents.
* Lever surface shape designed for a comfortable & smooth feel.
* Compatible with OEM switch housings & canbus wiring.
* 1in. clamping diameter.
* Twist adjuster easily modifies the lever distance from the handlebar.
* CNC machined from billet Alloy.
* Design matched to the Radial product line.
* Mounting hardware included.
* Machine RSD logo.
Tech Tips:-
* No mir ror mounting hole.
Proudly Made in the USA by Performance Machine !
MFR PART No: 0062-2083-BM
ROLLIES PART No: P00622083BM