Performance Machine
Handlebar Control Kit – Chrome. Fits HD 1996-2011 with Hydraulic Clutch & Cable Throttle with Single Disc Rotor.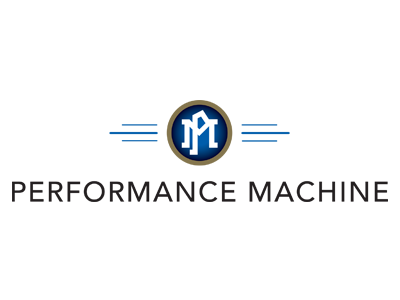 Available!
Product Details
Features & Benefits:-
* Includes 9/16in. Brake Master Cylinder.
* Includes Brake Light Switch.
* Includes Starter Interrupt Switch.
* Includes Left & Right side Switch Housings.
* Includes Dual Cable Snap in Throttle Housing.
* Includes Clutch Side Spacer.
* Includes 11/16in. Hydraulic Clutch Master Cylinder.
Tech Tips:-
* Handgrips Not Included, Sold Separately.
* Will Not Fit 2011up Models with Canbus Wiring System.
Proudly Made in the USA by Performance Machine !
MFR PART No: 0062-4020-CH
ROLLIES PART No: P00624020CH