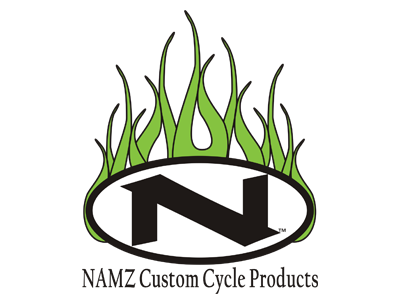 Available!
Product Details
BRAND NEW 2016-Softail front turn signal extensions. They are color matching and 100% Plug-n-Play and available in 4-standard sizes, 4in., 8in., 12in. and 15in.. Fits all Softail models, 2016 – Up except FLSTC & FLSTN models.
Tech Tips:-
* Will Not Fit FLSTC.
* Will Not Fit FLSTN.
MFR PART No: NTSX-CB08
ROLLIES PART No: NMZ-NTSX-CB08