Wild 1
16″ x 1.25″ Outlaw 'Z' Ape Hanger Handlebars with Narrow Bottom & Black Finish.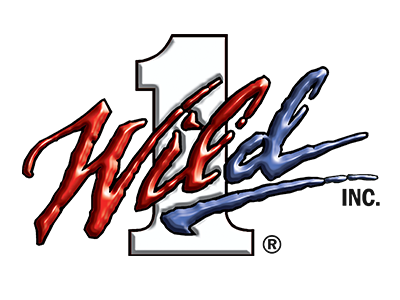 Available!
Product Details
Rise: 16in. Width: 33.5in. Centre: 9.5in. Pullback: 8in.
1-1/4in. thick, show chrome plated, pre drilled for internal wiring, polished welds and diamond knurled. Steps down to 1in. for stock risers, top clamp, controls and grips. Use WO806 for 1.25in. clamping. All bars are designed for TBW as well as cable throttle controls. USA MADE!
MFR PART No: WO616B
ROLLIES PART No: WO616B