WILD 1 HANDLEBARS
16in. x 1-1/4in. Chubby Ape Hanger Handlebar – Chrome. Fits OEM Softail Springer 1988up.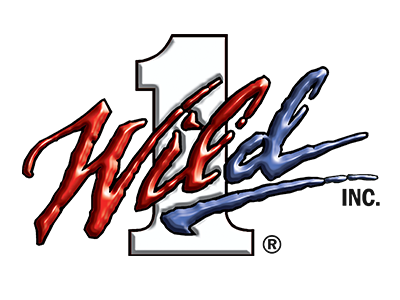 Available!
Product Details
Features & Benefits:-
* Accepts Most Stock or Aftermarket Hand Controls.
* 16in. Tall, 37in. Wide, 10in. Pullback & 40 degree Wrist Angle.
* Slotted & Drilled for Internal Wiring.
* Knurling for Risers at 4-3/4in. Centres.
* Designed for Throttle-by-Wire or Throttle Cable.
* Use with H-D Style 1in. Clamp & Risers – Purchase # WO806 adapter If running 1-1/4in. Clamping Risers.
Tech Tips:-
* Handlebars designed for H-D Springer Models have 4-3/4in. R iser centres.
* Slim FLS/FLSL and 10'up FLSTC/FLHC models with factory wider parallel riser set will require separate purchasing of a suitable riser set.
Proudly Made in the USA by Wild 1 inc. !
MFR PART No: WO569
ROLLIES PART No: WO569