Kuryakyn
Nova Curved Vertical Side Mount Number Plate Frame – Chrome.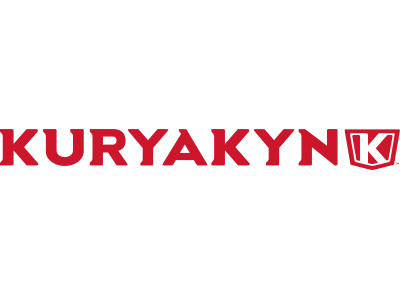 Available!
Product Details
Features & Benefits:-
* DOT compliant ultra-bright L.E.D.'s line the entire perimeter for added visibility.
* Smooth design for a hardware-free appearance on the front and back surfaces with no exposed fasteners.
* Available in vertical or horizontal styles.
* Requires separate purchase of a model-specific splined mount.
Proudly Made by Kuryakyn !
MFR PART No: 3190
ROLLIES PART No: K3190