Kuryakyn
Universal Mounted Tombstone Taillight.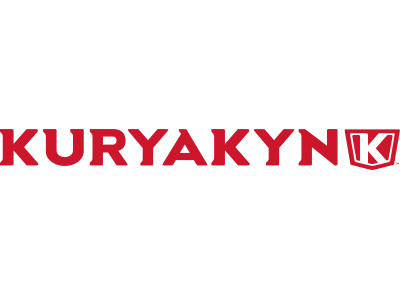 Available!
Product Details
Features & Benefits:-
* Universal 12V Custom Applications.
* LED technology with a thin, low profile housing that lays back against the fender.
* A classic look for the 21st century.
* Two versions offered.
* Tombstone Taillight alone gives you a complete run-brake L.E.D. taillight assembly with a thin rubber gasket.
* The Tombstone Taillight with Turn Signal Mount includes a complete run-brake L.E.D. taillight, chrome base plate turn signal mount with buil t-in license plate light and a removable license plate bracket.
* The turn signal mount requires our sleek Silver Bullets # K1650.
Proudly Made by Kuryakyn !
MFR PART No: 4990
ROLLIES PART No: K4990