Letric Lighting Co
LED Low Profile Slantback Taillight with Smoke Lens & Number Plate Illumination. Fits Most 1999up Models.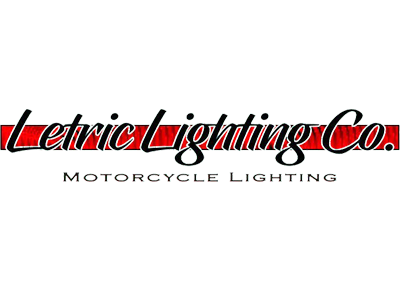 K5468 CD-PBTLLPWS HOG-HLA-LBTL-S CD-GEN2LDWSB LLC-PSTL-S LLC-SLTL-S
Available!
Product Details
Instantly gives your bike a more aggressive look. These taillights install in just minutes and are designed to fit just like the OEM light. Not only better looking but another benefit of upgrading to these taillights is that LEDs are brighter increasing your safety while on the road.
* More aggressive streamlined look
* Ultra-bright standard LEDs with clear license plate illumination
* Direct replacement for factory assembly
* Include stainless steel mounting screws
* Simple installation w/ OEM connector
MFR PART No: LLC-STL-S
ROLLIES PART No: LLC-STL-S