Badlands
CAN/Bus Plug-n-Play Rear Brake Illuminator. Fits Heritage, Deluxe, Low Rider & FXDR 2018up.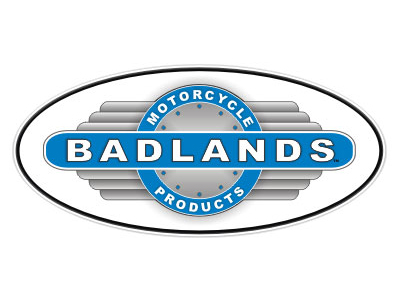 Available!
Product Details
CAN/Bus Plug-n-Play Illuminator™ (RUN-BRAKE-TURN with LEQ™) (Softail 2018 to Current, Models: FLHC/S, FLDE, FXLR, FXDR/S) When Replacing Your Stock Rear Lighting (Rear Fender Harness Included).
This Badlands module kit replaces the OEM rear fender harness to allow the use of any normal tail/brake light (if wanted to) and provides running light, brake light and turn signal functions for any rear turn signals!
MFR PART No: ILL-CB-DR
ROLLIES PART No: BMP-ILL-CB-DR