Badlands
Hard Wired Super Load Equalizer. Fits Big Twin 1991-2013, Sportster 1991-2013 & all V-Rod & all Street.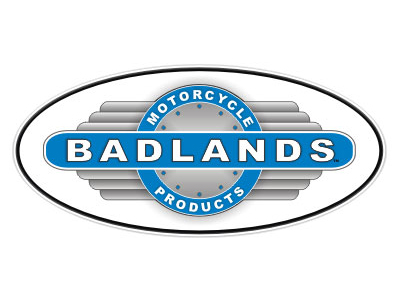 699997;BMP-LE-03-R;CD-GEN2SSHD;CD-GEN2SSUNV
Available!
Product Details
Our hard-wired Load Equalizer-03 is designed to prevent rapid flashing turn signals. This unit is 100% solid state with thermal protection and produces virtually zero heat.
Fitment:
* Sportster 1991-2013, Dyna 1991-2011, Softail 1990-2010, Touring 1990-2013, V-Rod 2002-2017 & Street 2015up.
Tech Tips:-
Keep in mind, this is a in.hard-wiredin. model and you could purchase a 100% plug-n-play version that will be a SIMPLE installation!
MFR PART No: LE-03
ROLLIES PART No: BMP-LE-03