Badlands
Plug-n-Play ATS Self Cancelling Turn Signal Module. Fits Touring & Sportster 1994-1995 with Female Plug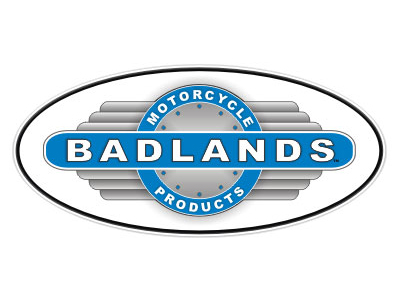 Available!
Product Details
Features & Benefits:-
* 8-Position Female Deutsch Connector
* Provides a less expensive alternative to the factory flasher module.
* Built in 11-second flasher
* Load Equalizer allows the use of small incandescent bulbs, halogen bulbs or LED's without any rapid-flashing issues.
* Includes a 4-way Hazard flasher feature for safety or parade mode just like the factory flasher unit.
* Replaces OEM #'s 68570-94 & 68570-94B
MFR PART No: ATS-03-B-F
ROLLIES PART No: BMP-ATS-03-B-F