Badlands
Plug-n-Play CanBus Load Equalizer. Fits Rear Turn Signals on Touring 2014up.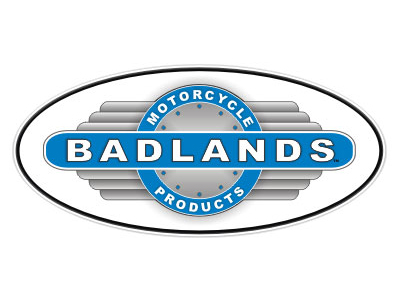 Available!
Product Details
Plug-n-Play Can/Bus Load Equalizer™ All 2014-Up Touring Models (With and Without Fairing)
Our Plug-n-Play CAN/Bus Load Equalizers are needed to prevent rapid-flashing turn signal indicators and BCM trouble codes on '11-Up HD CAN/Bus models when non-compliant turn signals are installed on the rear of the bike.
MFR PART No: LE-CB-D
ROLLIES PART No: BMP-LE-CB-D