Kuryakyn
Kellermann Front BL 2000 Turn Signal – Chrome.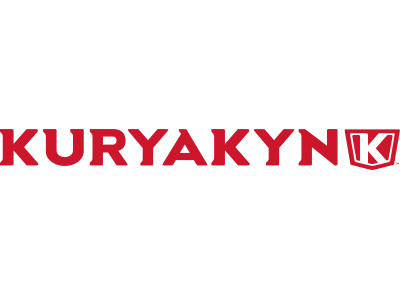 Available!
Product Details
Features & Benefits:-
* ECE approved.
* Sold Each.
Tech Tips:-
* Will Not Fit Heated Grips, Air Reservoir Handlebars, or Throttle Side with Electronic Throttle.
* Proper installation may require cutting or drilling a 5/8in. hole in the end of the OEM grips.
* Proper installation requires 7/8in. or 1in. handlebars that have open ends. * Not compatible with Kuryakyn Chrome style throttle bosses that screw to the end of Kuryakyn Grips or other grip end accesso ries/weights.
* Bar weight required to be removed on some late Shadow 750 Models & VT1300 Custom Line Models.
Proudly Made by Kuryakyn !
MFR PART No: 2558
ROLLIES PART No: K2558