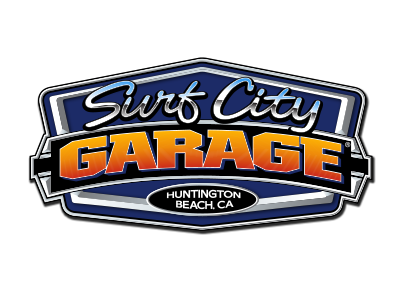 Available!
Product Details
Use Voodoo Blend to get the ultimate restoration on your interior leather and vinyl. Voodoo Blend also works great on any other type of leather, including couches, motorcycles, boat seats, purses, and shoes.
Voodoo Blend™ Leather Rejuvenator starts where conditioners end. It will not only clean and condition your leather interior, it will bring it back from the dead, and keep it there too. The finest beeswax combined with oil-replenishing lanolin rejuvenates your dry, cracked seats – even adding long-lasting waterproofing protection.
(1) Rejuvenates leather, vinyl & plastic interiors
(2) Conditions and protects dry, cracked seats
(3) Natural, oil-replenishing formula
(4) Real leather smell
Voodoo Blend™ Leather Rejuvenator contains high concentrations of natural lanolin that deeply penetrates your leather, restoring it to it's original, supple condition. As nature's best waterproofing agent; 100% pure natural beeswax provides lo ng-lasting protection against the everyday wear of your car's interior. Voodoo Blend also extends the life of your leather, saving you thousands in repair or replacement costs.
MFR PART No: 133
ROLLIES PART No: SCG-133