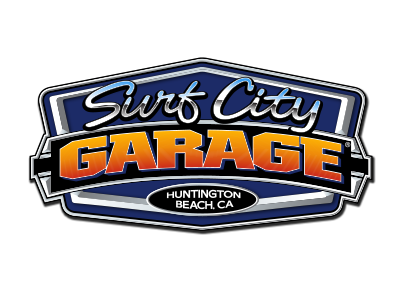 Available!
Product Details
Not all spray detailers are created equal. Zilla Juice was specially engineered with synthetic polymers to provide the ultimate lubrication and protection when using ClayZilla® on your vehicle. The high-tech, synthetic formula leaves behind an unmatched shine with lasting UV protection. So treat your car right and give it some Zilla Juice.
– Restores Your Paint By Removing Harmful Contaminants
– Gives Your Car A Monster Shine
– Lasts 5X Longer Than A Clay Bar
< P>ClayZilla is virtually indestructible and it's also super-easy to use. It has a 100% ergonomic design and features our Zilla Pad – a soft, high-density foam applicator – that is totally replaceable. And each Zilla Pad lasts 5X longer than a clay bar. System also includes an 8oz bottle of our specially formulated Zilla Juice Detailer.
MFR PART No: 115
ROLLIES PART No: SCG-115