Spectro Oils
Heavy Duty Platinum Full Synthetic Sportster Transmission/Primary Oil. 74w140 1 Quart Bottle (946ml). Fits Sportster 1973up.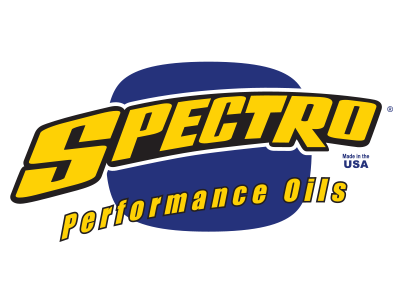 Available!
Product Details
* 1 U.S. Quart / 946 ml.
*Harley® Sportster and Buell®. This fully formulated synthetic transmission lubricant is engineered to work in all applications where the same oil lubricates the clutch, primary, and transmission.
* Spectro STL is a high-performance lubricant that provides superior performance and delivers the highest levels of protection for the Sportster drivetrain.
* Proudly made in the USA, with an API GL-1 rating, STL exceeds all known OEM and Harley-Davidson® war ranty requirements.
MFR PART No: R.HDPSTL
ROLLIES PART No: SPE-R.HDPSTL