S&S
Oil Filters – Black. Fits Softail 1984-1999, Sportster 1984-2021, FXR 1983-1994, Touring 1980-1998 & Buell 1995-2002. Box of 12.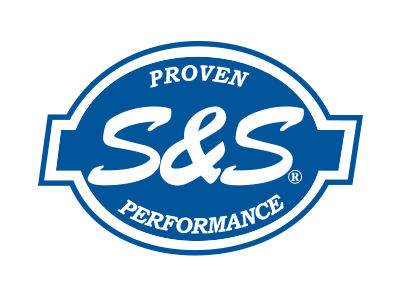 63805-80B,BAI-14-0003B,KN-170B
Available!
Product Details
Features & Benefits:-
* Sold as a Pack of 12.
Tech Tips:-
* Oil flows in to the outer part of the oil filter & exits thru the Centre Threaded portion of the filter.
* Experience has shown that using an oil filter designed for a Twin Cam Engine 1999-2006 in a Evolution Engine 1984-1999, often results in oil blowing out of the crankcase breather.
* Twin Cam filters, are finer & more restrictive plus they have the extra restriction of the anti-drain back valve, which can both reduce oil scavenging.
* If the oil cannot freely return to the oil tank, it will accumulate in the crankcase until eventually, it is forced out of the crankcase breather.
* Use the Correct Filter !
MFR PART No: 310-0239
ROLLIES PART No: SS310-0239