Kuryakyn
Seat Release with Thumb Screw & Seat Cap.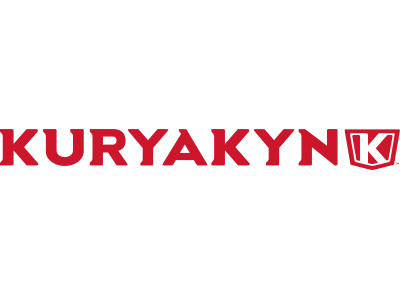 SAD-8909C;DS-490051;MWL-PC-4014GB-2
Available!
Product Details
Fitment Details:-
* Fits H-D Models with 1/4in.-20 or 1/4in.-28 Seat Mount Screws
* Take the hassle out of removing your seat.
* A smooth chrome cap dresses up the seat mounting tang & a knurled chrome screw holds everything in place.
* No tools required.
* Combo Kit includes tang cover and both 1/4in.-20 & 1/4in.-28 threaded screws.
* Works well on almost all bikes & seats.
Tech Tips:-
* Installation on H-D 1999up Models requires removal of s tock captured thumb screw.
Proudly Made by Kuryakyn !
MFR PART No: 9035
ROLLIES PART No: K9035