Kuryakyn
Driver & Passenger Backrest – Chrome.
$374.00 NOW (inc GST)
RRP $592.00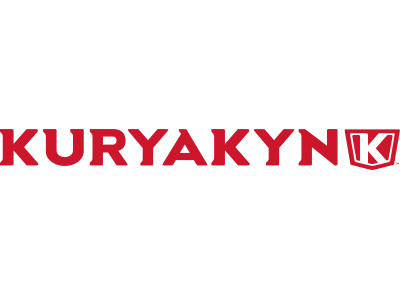 Available!
Product Details
Features & Benefits:-
* Truly multi-purpose, provides driver or passenger backrest along with a convenient luggage rack that can be used in either position.
* Sturdy aluminum main frame, steel folding luggage rack with rubber inserts, & comfortably padded backrest.
* Extremely versatile, backrest converts from driver to passenger without tools in seconds.
* Backrest pad is fully adjustable via stainless sliding rods with push-button locks & knurled threaded knobs.
Tech Tips:-
* Side Plates for your Model of Bike not included, Sold Separately.
* Backrest & Mount Kits sold separately. You must order the Backrest, then order the appropriate mount kit for your motorcycle.
Proudly Made by Kuryakyn !
MFR PART No: 1660
ROLLIES PART No: K1660