Progressive Suspension
Standard Duty 41mm Fork Spring Kit. Fits Softail 1984-2017, FL 1949-2013, Dyna Wide Glide 1993-2005 & FXWG 1980-1986.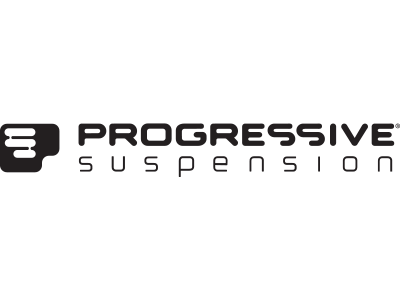 28441,DS-222048,FOX-890-27-104,PS-11-1536,WKS-FK3311H,WKS-FK33HSPL
Available!
Product Details
Features & Benefits:-
* Fits FLH 4 Speed 1949-1984.
* Fits FLH 5/6 Speed 1980-2013.
* Fits FL Softail 1986-2017.
* Fits FXST Softail Models 1984-2015.
* Fits FXDWG Dyna Wide Glide 1993-2005.
* Fits FXWG Wide Glide 1980-1986.
* Soaks up small road bumps, yet firm enough to absorb the big ones.
* Helps reduce front end dive during braking,
* Provide excellent ride comfort.
* Rising rate resistance to compression.
* Soft at the start of the travel to offer a in.plushin. ride, firm at the end of the travel to soak up big bumps.
Tech Tips:-
* Standard Spring Rate, Recommended for Riders Weighing Under 110kg.
*
Proudly Made in the USA by Progressive Suspension !
MFR PART No: 11-1131
ROLLIES PART No: PS-11-1131