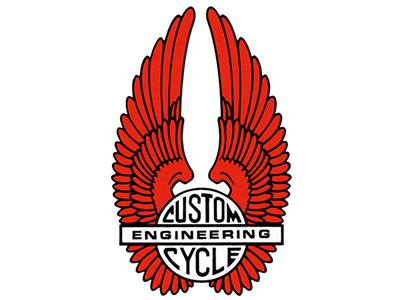 Available!
Product Details
STD FXDF 49mm tubes = 25-1/2in.
STD FXCW/C 49mm tubes = 24-9/16in.
STD FXSB 49mm tubes = 24-3/8in.
* FXCW/C models will require modification of the top fork plug. The plug will need to be shortened by approx. 4mm and the thread extended further up the plug. FXSB and FXDF models run the same plug as the FXD/WG's.
* Will not fit V-Rod (dampner is different)
MFR PART No: T 2013TIN
ROLLIES PART No: CCE-T 2013TIN