Cycle Visions
49mm Fork Tube 2in. Extension Kit – Stainless Steel. Fits Most H-D.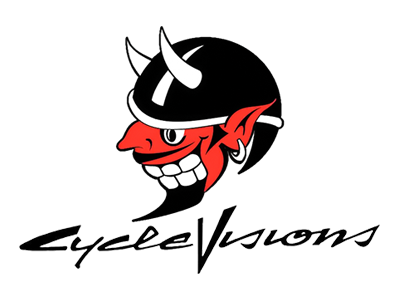 Available!
Product Details
Features & Benefits:-
* Sold as a Pair
* Will not fit FXCW models
* Made from stainless steel
* Extends most 49mm fork tubes 2in.
* Perfect when installing 23in. and 26in. front wheels, or to raise the bike up 2in.
* FL models require 2in. longer fork slider covers (i.e BC-49-6031 – sold separately)
* NOTE: Will not work with air assist or cartridge fork tubes.
Tech Tips:-
Check brake line length, in most cases you will need a longer brake li ne.
MFR PART No: CV7114
ROLLIES PART No: CV7114